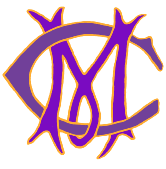 Associates Login

CALVIN MASON & ASSOCIATES LTD
Bespoke Leadership Development
We are able to design and deliver leadership development events to meet your needs and enhance your capability.
Self-awareness is an important aspect of leadership and we are able to integrate some of the 'instruments' offered in the Personal Development section into the design.
Our approach is hands-on and practical and our aim is to help individuals and teams identify their leadership styles, strengths and areas for development and produce a strategy to implement and make improvements.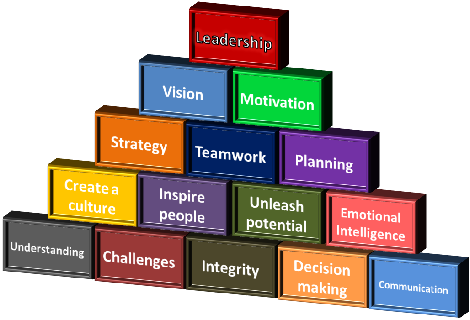 Some thoughts …
"Inventories can be managed, but people must be led"
H Ross Perot
"There is nobody who cannot vastly improve his (or her) powers of leadership by a little thought and practice."
Field Marshal Lord Slim
"Leadership is one of the most observed and least understood phenomena on earth."
James McGregor Burns
"You do not lead by hitting people over the head - that's assault, not leadership."
Dwight D Eisenhower
"I cannot give you the formula for success, but I can give you the formula for failure: which is: Try to please everybody."
Herbert B Swope
"There's nothing more demoralizing than a leader who can't clearly articulate why we're doing what we're doing."
James Kouzes & Barry Posner